We can help improve your smile with digital design technology
It's not unusual for people to want to improve their smile and you certainly shouldn't feel at all embarrassed talking to us about any changes you would like.
Now, it's not only easier to get an accurate idea of what your new, improved smile will look like, it costs you nothing!
That's because, thanks to digital technology, Middleborough Dental Care is offering complimentary 'smile design' for patients who would like to improve their smile.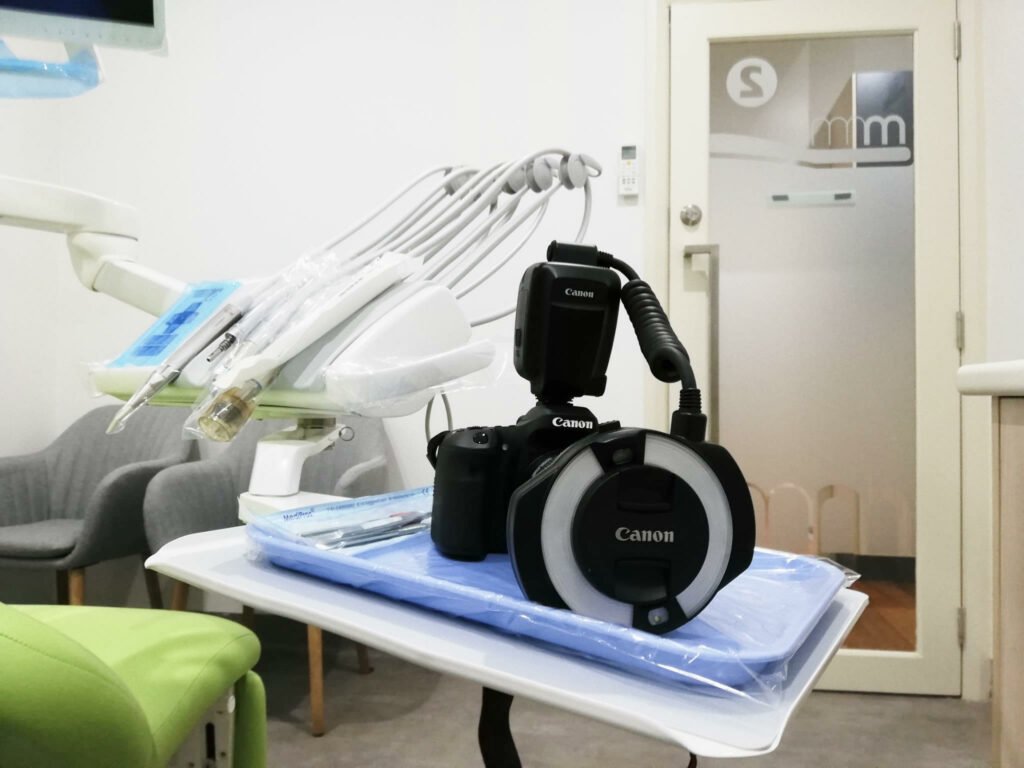 How do we design a smile?
Digital design is a revolution in cosmetic dentistry. It uses digital photography, 3D scanning, and state-of-the-art software to record and analyse your face, jaw, and teeth in preparation for restorative or cosmetic dental work. 
Using the latest techniques in computer-aided design-computer aided manufacture (CAD-CAM) dentistry and 3D printing technology, we work with you to create your ideal smile.
This is a great way to visualise how the cosmetic or orthodontic dental treatment, such as crowns and veneers, will look and we can take you through all the steps involved in achieving the smile you want before you decide to go ahead.
Your treatment journey is digitally planned, from start to finish and your new smile is exactly the way you were able to visualise it.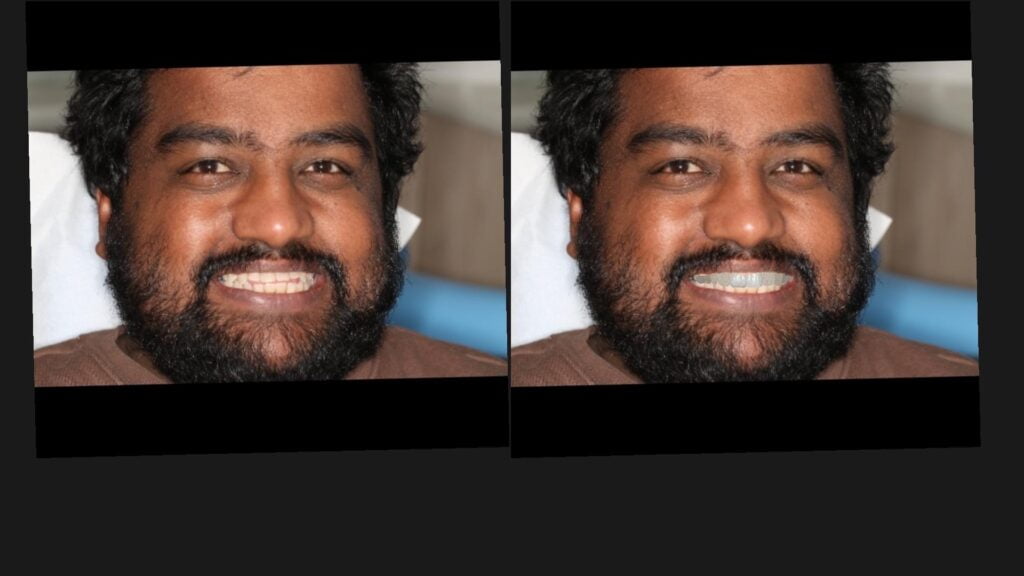 How is this approach different?
Previously, patients were charged a fee to have plaster models taken before we could plan any cosmetic changes to their teeth. This also took more time and couldn't be guaranteed to be 100 per cent accurate in every case. 
Now we can do all we need to do to plan and visualise your new smile digitally and free of charge.
We simply take some photos of your current smile and come up with a new design – with your input – showing you images of how you will look with dental crowns, veneers, and any other elements of cosmetic dentistry that would lead to the desired result.
Our dentists then discuss what steps are required to get to the new smile.
Keep in mind that your unique smile incorporates more than just your teeth. When designing your improved smile, we look at how your teeth appear in conjunction with your lips and overall facial shape.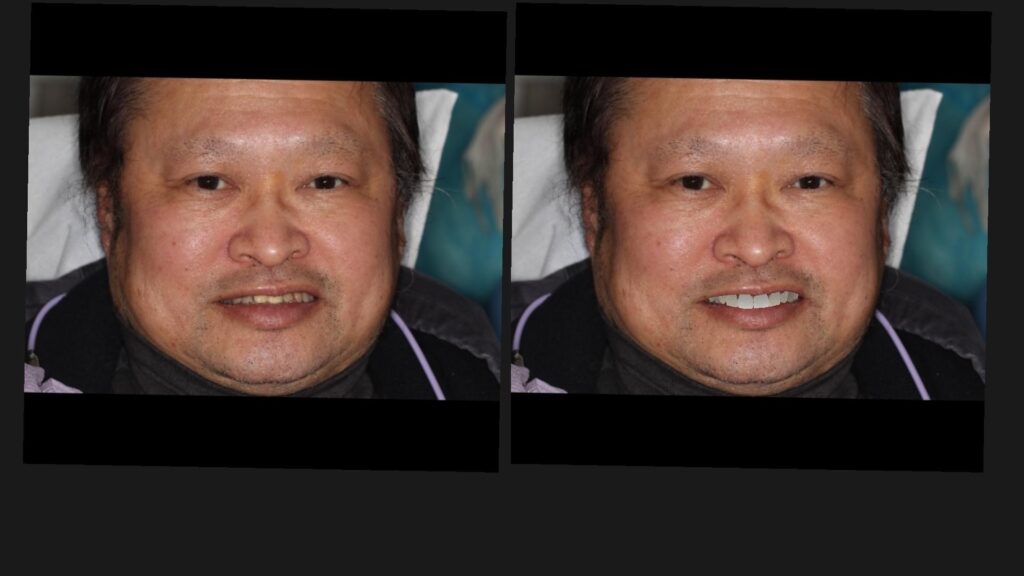 You're in safe hands
A reminder that all our staff – dentists, dental assistants, and receptionists – have been fully vaccinated against COVID-19, and we're continuing to practise all the protocols recommended by the Chief Medical Officer and Department of Health. 
While we are currently only allowed to provide care in any urgent cases – if something goes wrong with your teeth or you're experiencing any pain or discomfort – the Victorian Branch of the Australian Dental Association is working with the Department of Health to see if we can soon return to something more like our normal level of service.
The ADAVB is making the case that dental practices should be treated the same way as general medical practitioners and should be able to provide the normal range of dental services. 
So, please stay tuned and we'll let you know via our social channels as soon as we know if the restrictions on dentists change.
Meanwhile, please stay safe, follow the health guidelines, and get vaccinated.